Streamline Shutters UK
Quality Products – Best Prices – Guaranteed
Manufactured in UK
Try our easy payment installment payment plans
"Terms and Conditions apply"
Request Quote Now
See All Shutters
Streamline Shutters UK Ltd is a family orientated local business that supplies and installs the best quality shutters in Derby and local towns and villages. We are based in Chatsworth, Derbyshire, and operate throughout the counties of Derbyshire and Nottinghamshire serving our customers. We have a simple and specific goal of delivering and installing quality shutters, and together with our superb customer service, we believe that we are second to none! And the best thing is, We will not be beaten on either price or quality, this is our guarantee!
Also we have some great easy payment options available
(terms and conditions will apply).
Streamline Shutters UK has 100% confidence in our ability to complete all your shutter requirements. We have a background of over 25 years in professional joinery and 20 plus experience in the supply and installation of Shutters. Also you can take into account that our window shutters are made and produced by the world's biggest Plantation Shutter factory, this ensures that you are purchasing premium quality at the most competitive price. Streamline Shutters are active in the support of our UK working economy. We accomplish this because all our shutters are manufactured in the UK. This allows us to keep honest delivery times, and exceptional pricing!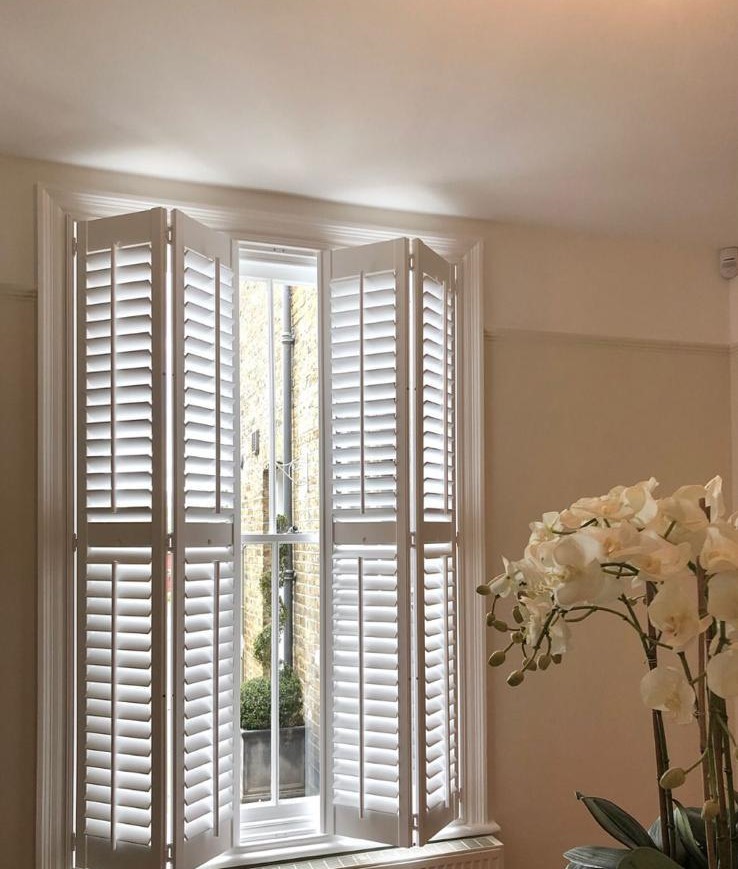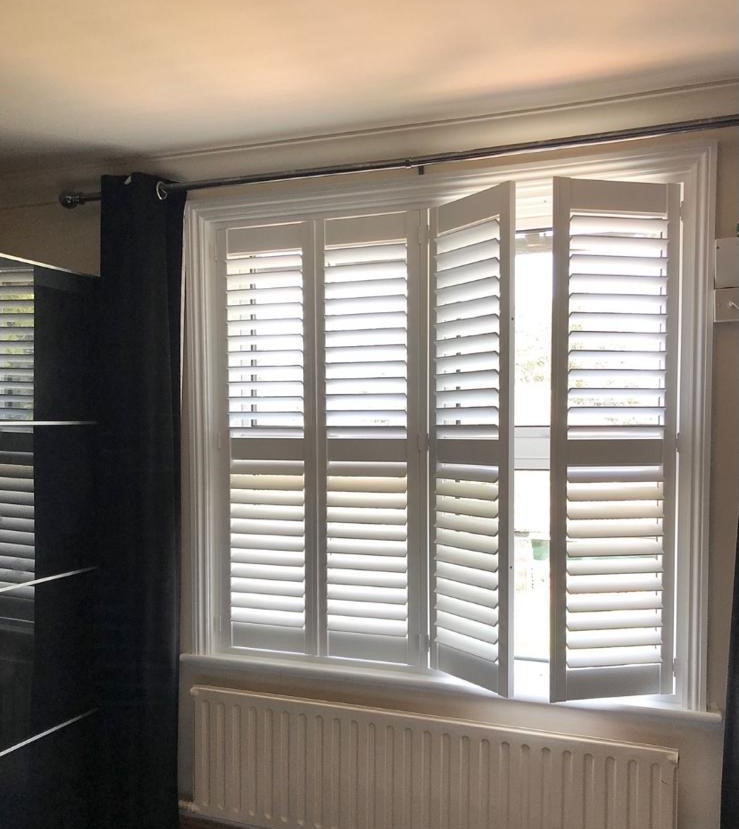 Streamline Shutters Features:
Provide a timeless classy look
Louvers allow you the control of natural light
Fantastic visibilit, larger type louvered shutters give a clear unhampered view
Our real wood shutters are produced in the UK from the high grade timbers and hardwood
Our composite shutters mimic like real wood, but these materials offer resistance to UV rays, humidity, splitting and fading
Designs offer insulating qualities that keep heating and cooling costs to a minimum, which saves energy.
Durable construction, which means longer lasting shutters
Shutters offer a great design solution for any large windows, uniquely shaped windows, and any arched windows.
Designs are cordless which protects child safety
Can increase the value of your home as shutters are fixed units, as opposed to accessories.
With our wide selection of available materials and colours, we are positive that we can provide and install the best shutter products Our wide variety of available colours and materials ensure you always get the shutter product that precisely matches your chosen room decor and design.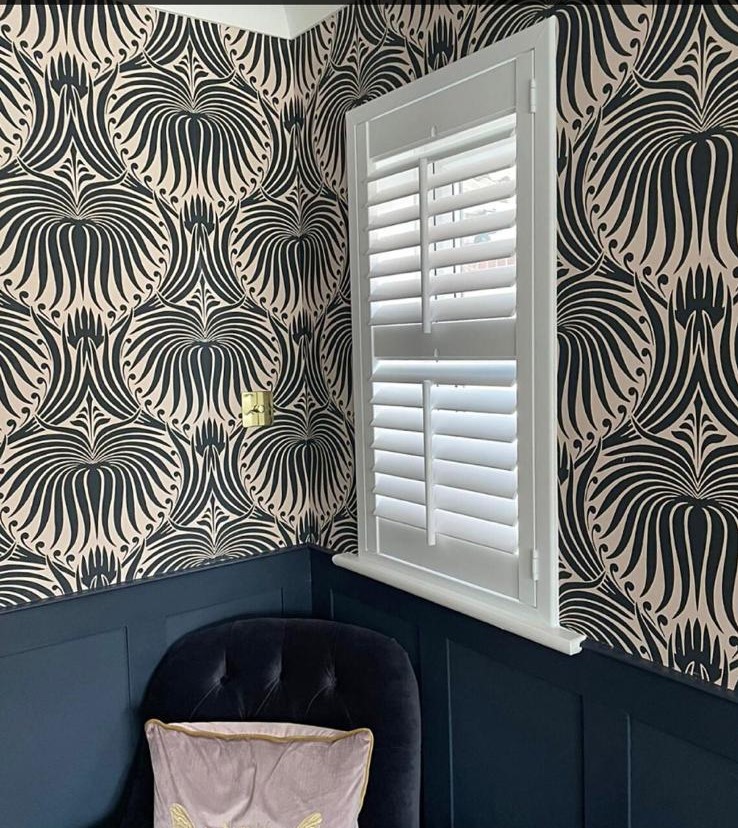 History of Window Shutters
Window shutters have been around for centuries, and their popularity has ebbed and flowed over time. One type of shutter that has remained popular throughout the years is the plantation shutter.
Plantation shutters are named for their use in Southern plantations, where they were used to protect homes from the harsh sun and wind. The design of plantation shutters allows them to be opened all the way to let in light and air, or closed to provide privacy and insulation.
Today, plantation shutters are popular in both residential and commercial settings. They can be used on windows of any size, and come in a variety of styles and colors. Plantation shutters are also very durable and can be made from a variety of materials, including wood, vinyl, and composite materials.
If you're looking for a versatile window treatment that will provide privacy and insulation, plantation shutters are a great option. Contact us at Streamline Shutters UK to learn more about the options available to you.
Special Events and Business Updates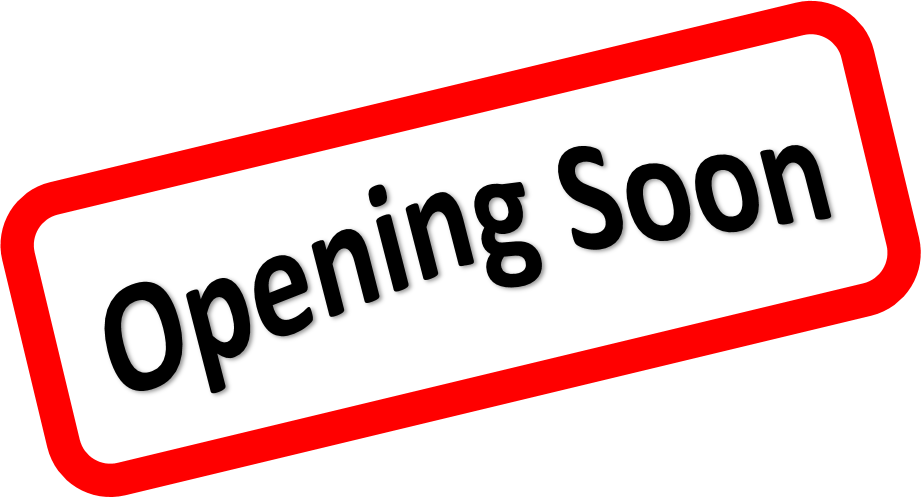 We are Excited about the Opening of our New Showroom in Nottingham
Please place in your diary that Streamline Shutters UK will have its new Nottingham showroom that will be open to the public from - February 21, 2022.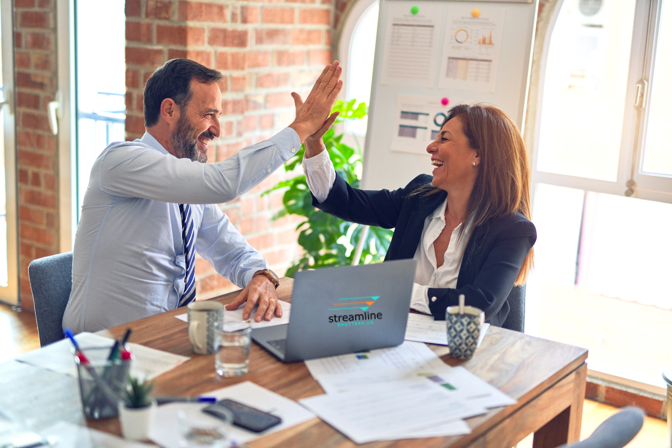 Good News on our Expansion Efforts
We are very happy to announce that we have now completed the signing of contracts with a professional marketing team. This will drive our expansion throughout the United Kingdom, delivering first class product delivery, together with top class customer service, our winning combination!
"We are very happy with the work that Streamline Shutters did in our home for us. The overall finishes and fitting was excellent quality. The installation of the work was extremely thorough and extremely professional. I am therefore happy to recommend the company to anyone requiring shutters. Thanks…"
"Extremely delighted with my new Streamline Shutters. They have given my period property a fantastic new feel and uplift. Order times were faster than planned and the installation was completed efficiently with problems or mess. I can thoroughly recommend Streamline Shutters."
– Mr B Caton (Mapperley Park..Nottinghamshire)
"We had a few quotes to supply and fit shutters in our bungalow and Streamline Shutters came across as the most professional. From start to finished we were most impressed. Promised to leave a review so here it is! Loads of comments from friends and neighbours, so I reckon more shutter sales coming your way. Nice work and thank you."
– Jackie. M. (Breadsall.. Derby)
Frequently Asked Questions About Shutters
If you're considering installing window shutters in your home, here are some frequently asked questions to help you make your decision:
What is a plantation shutter?
The term 'plantation' comes from their historical association with large plantations in the Caribbean and Africa where they were used to keep heat levels as low as possible during hot summers. In contrast to traditional louver boards, which typically have an open slat width of around 25mm, plantation shutters are usually constructed with slats having an open area of around 5%. The louvers face away from the window during use, allowing them to be adjusted using the external grooved bars on either side.
What Shutter materials do you offer?
All our handmade shutters are made of Hybrawood, as we have found this to be the best quality material.
How long to fit shutters?
We find that the majority of shutter installations can be completed with the same day
Lead time to fit shutters once they sign up?
Normally under most circumstances around 7 to 8 weeks
(Sometimes in busy periods it can take a little longer)
Do you offer exterior-style shutters as well as interior shutters?
Unfortunately not, we only supply and install internal shutters in a variety of styles
How much do window shutters cost?
This will vary according to the style of shutters you choose. Plantation shutters are typically more expensive than standard exterior shutters due to their fine materials and craftsmanship. However, this also means your home will benefit from better insulation with less noise pollution when plantation shutters are closed. We offer a free consultation and quotation, so it will cost you nothing to find out for us to visit your home, measure your windows and doors and work out a cost-effective solution. And don't forget we offer easy payment installments, terms and conditions will apply. Our survey and quotations are free, so give us a call now! And book your FREE consultation appointment. Don't forget installation is FREE too!
All you pay for is the shutters!
We take care of the rest!
How much are shutters per window?
Window shutters can be a great addition to any home, but homeowners may wonder how much they cost. Shutters per window can vary in price, depending on the size and type of shutter you choose. Wooden shutters are typically more expensive than vinyl or plastic shutters, but they can last longer and add more value to your home. If you're looking for an estimate, then you can call us to book your free, no-obligation consultation and free quote.
What are the benefits of window shutters?
Window shutters provide benefits both inside and outside of the home. Because traditional exterior plantation shutter designs give homes a strong visual appeal, window shutters are frequently used as a way to increase home values. Window shutters also help give homes an added layer of protection that may prevent break-ins.
Can I Move Plantation Shutters From House To House?
Your Streamline shutters will be custom made and designed to fit your current property exactly. As they are a permanent fixture of your property, the chances of them fitting into a new home if you move, will be most probable quite slim. But leaving them will be an asset to that property and most likely add value.
How long does it take to fit window shutters?
The time taken would depend on how many windows there are and what type of shutters you decide on having fitted. However, most companies offering these services say that installation takes around 1 day with all the preparation work done.
What is the best way to fit window shutters?
This will again depend on the type of shutter you have chosen and also the size of the window. Generally, window shutters are fitted to the wall either inside or outside the frame of the window.
How do I know if window shutters are right for my home?
Window shutters are a great option for any home, but it is important to choose the right style and size to fit your particular needs. You can call us and talk to our shutter specialist to find out more about the different types of window shutters available and which would be best for your home.
Request Quote or More Information