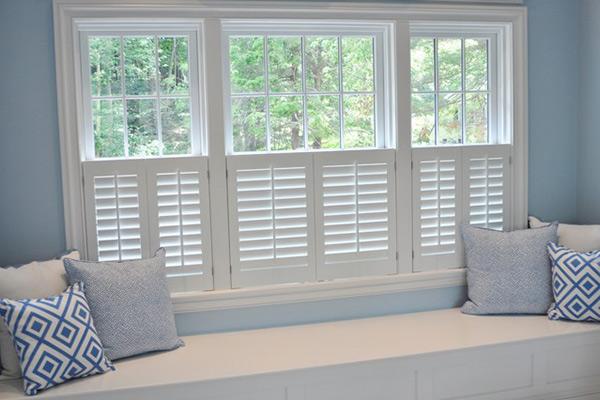 It is not always required that the window opening be from top to bottom. Some rooms need as much lighting as possible, thus requiring the bottom to be left uncovered. Café style are shutters that do not cover the entire height of the window. They are placed at the bottom half of a window and do not go the whole way up like the plantation shutters.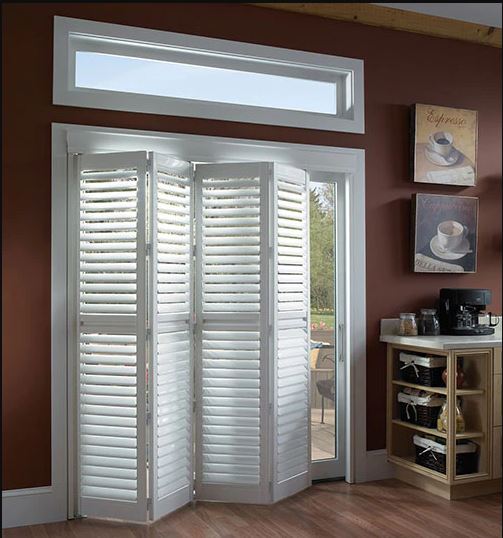 Bifold door shutters or sliding shutters or tracked shutters or 'tracking shutters' as they are sometimes called are excellent for big sized windows and doors. These shutters are built with the capability to fold to either side, or both sides. They function effectively with bi-fold doors.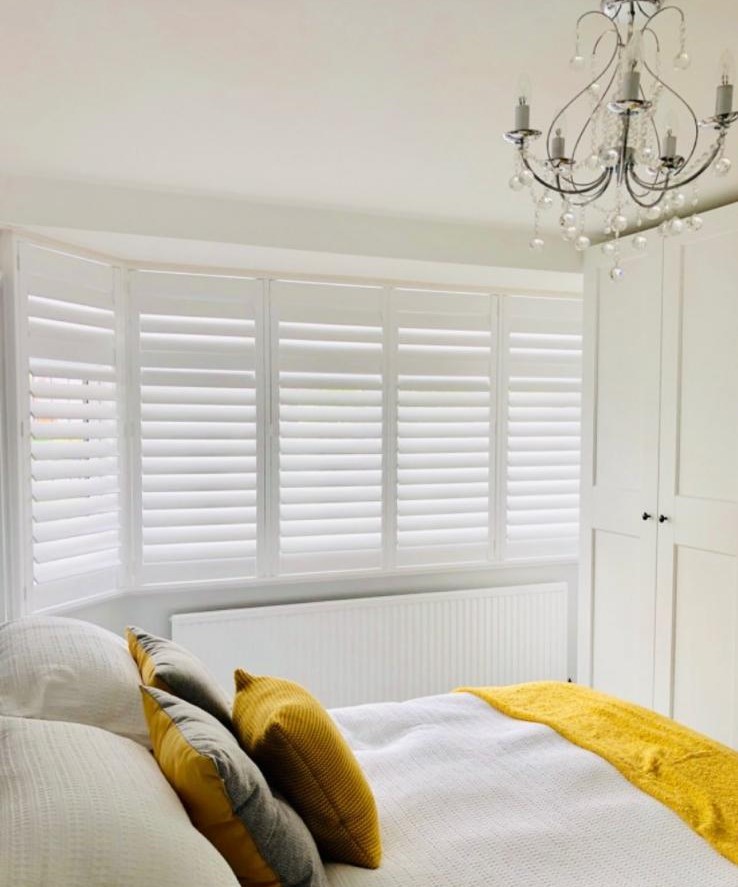 Medium Density Fibreboard, engineered composite wood, manufactured by using wood fibres are one of our most common offering an amazing settlement between quality and affordability.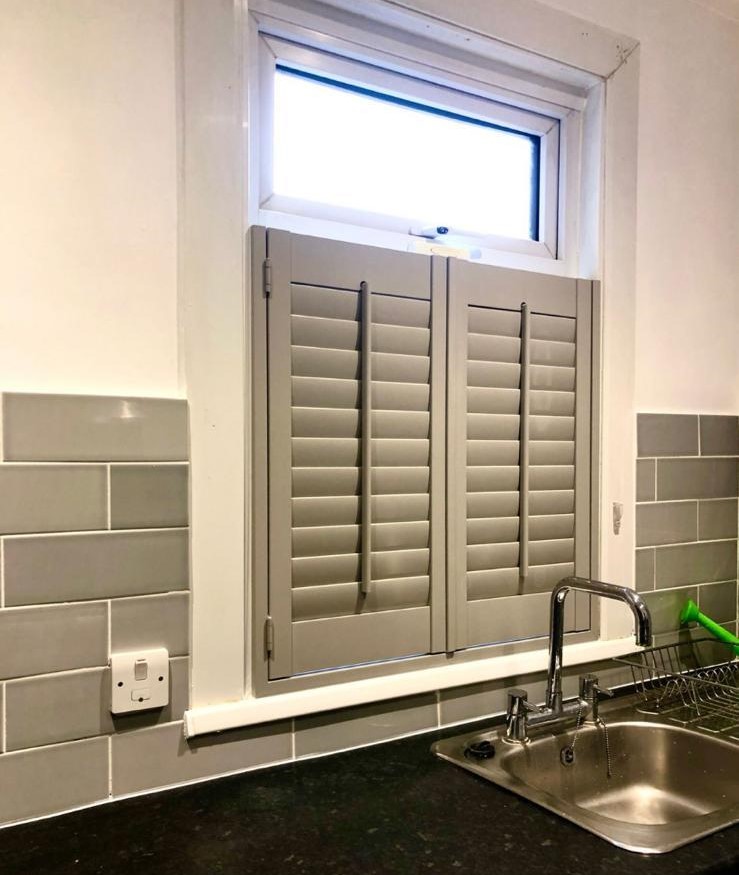 Choice for classy customers looking for the aesthetic appeal for real wood, when they want their property to have a more traditional, or rustic appearance.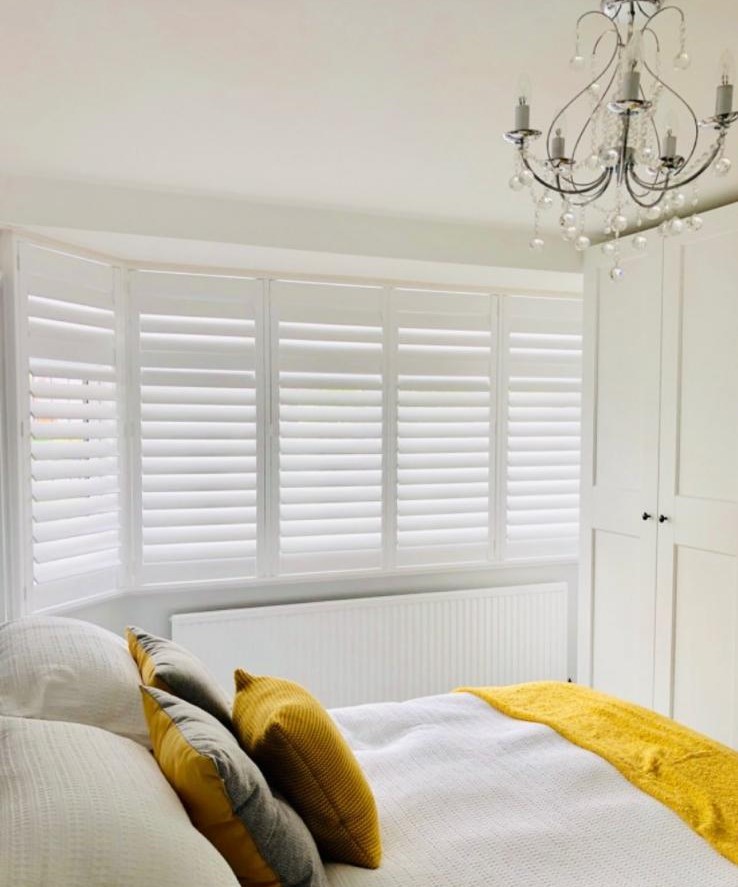 Java range shutters, ideal solution for windows directly opposite to, or in wet areas: bathrooms, wet rooms, kitchens.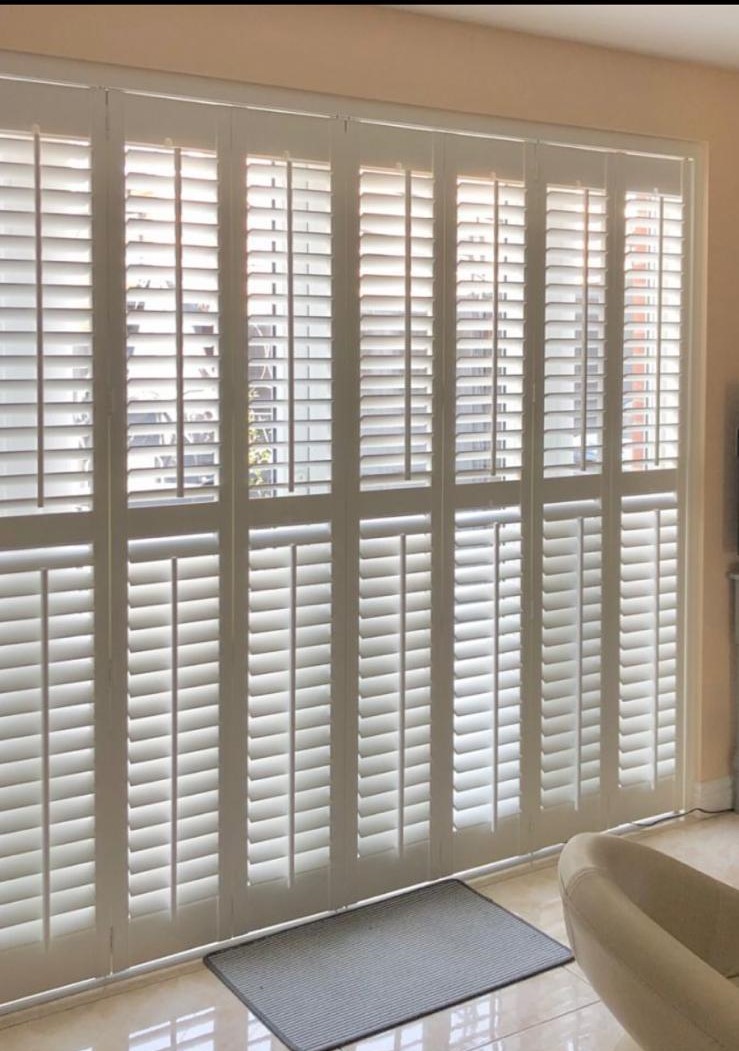 Sure solution for adding ventilation to your house, available to be painted or stained to match in with the rest of your house; available in various sizes and shapes to complete your dream home dressing.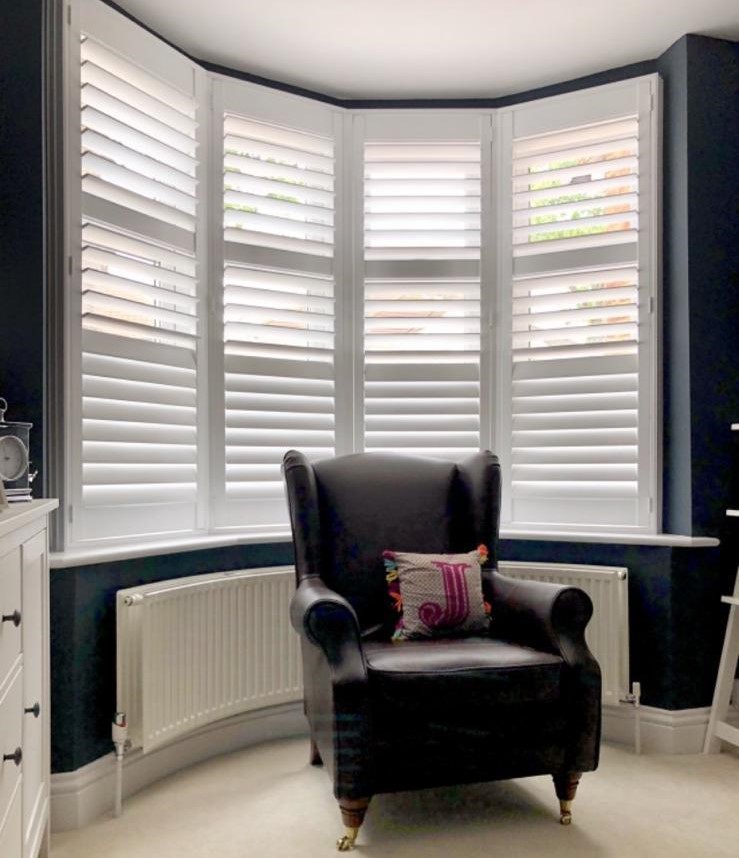 Special window designs require our bespoke shutter design.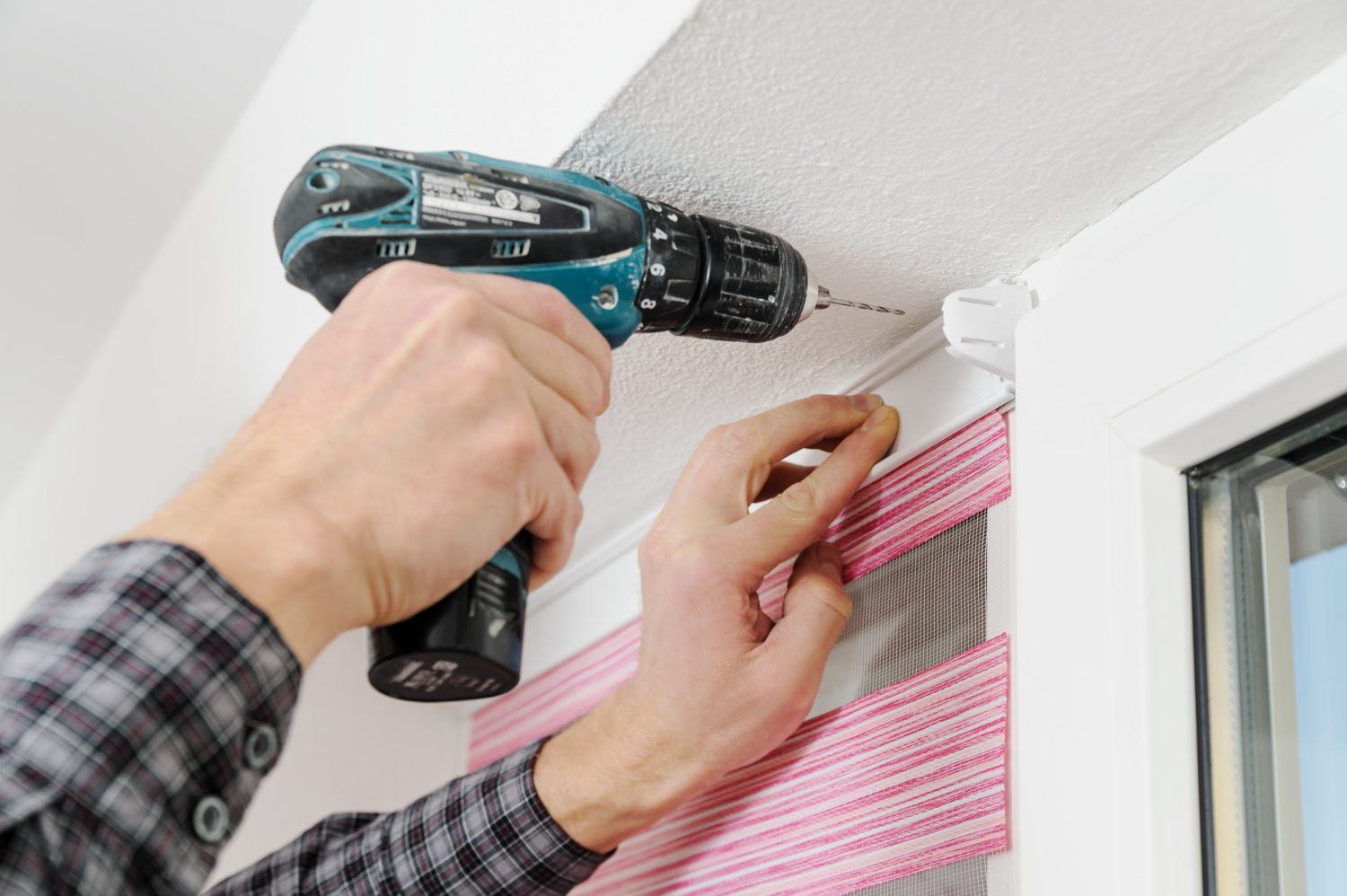 We have the best teams to meet your needs:
Shutter Installation
Shutter Replacement
Request Quote or More Information